We are a professional management consulting Company that has been in business for over a decade. We specializes in IT, consulting and placement service. With a competent team we meet our clients requirements by delivering real results.

We provide professional management and consulting to our clients Information technology needs. Our main area of focus now is product and development with software and IT services. We have served several clients that include Pharmaceutical & Healthcare, Finance and Banking, Software Engineering, Manufacturing, Telecom & Communications. Our clients are Public sector as well as Private Corporations.
Our Services
Infrastructure & Technical support

CRM & Salesforce.com developers

Java/J2ee/ or .Net developers

QA Testers

Angular js, git
Additional IT areas

Additional sales and admin areas





Quality at a reasonable price. We find you qualified professionals.
Deliver real results in time and budget.
Qualify and screen candidates to match clients project needs. Ensure smooth process to hiring.
We find top quality IT professionals for a reasonable fee. Asked about our fixed pricing option.

Project Manager, Business Analyst, Senior Developer, Java, Spring, .Net, C# mySql, noSql, DB and related

CRM including Siebel and Salesforce.com
QA testing and Automation tester, ALM QC

Q2Hire and our partners receive requirements from clients on a regular basis:
Java/J2ee developer, Spring Boot

Rest API, Jenkings, Maven

AWS / DevOps / Cloud Engineer
Salesforce.com, SFDC developer/APEX
Business/ Systems Analyst
Infrastructure security, SAN, Saas.
CRM Siebel / Enterprise consultant
DBA / data analyst / ETL Cognos Db
Sharepoint, Core .Net developer
Ios/android developer/ mobile app dev.
Hybrid cloud, infrastructure support
Angular JS/GIT /Stack developers
Ant, Maven, Jenkins, Git, Github, developer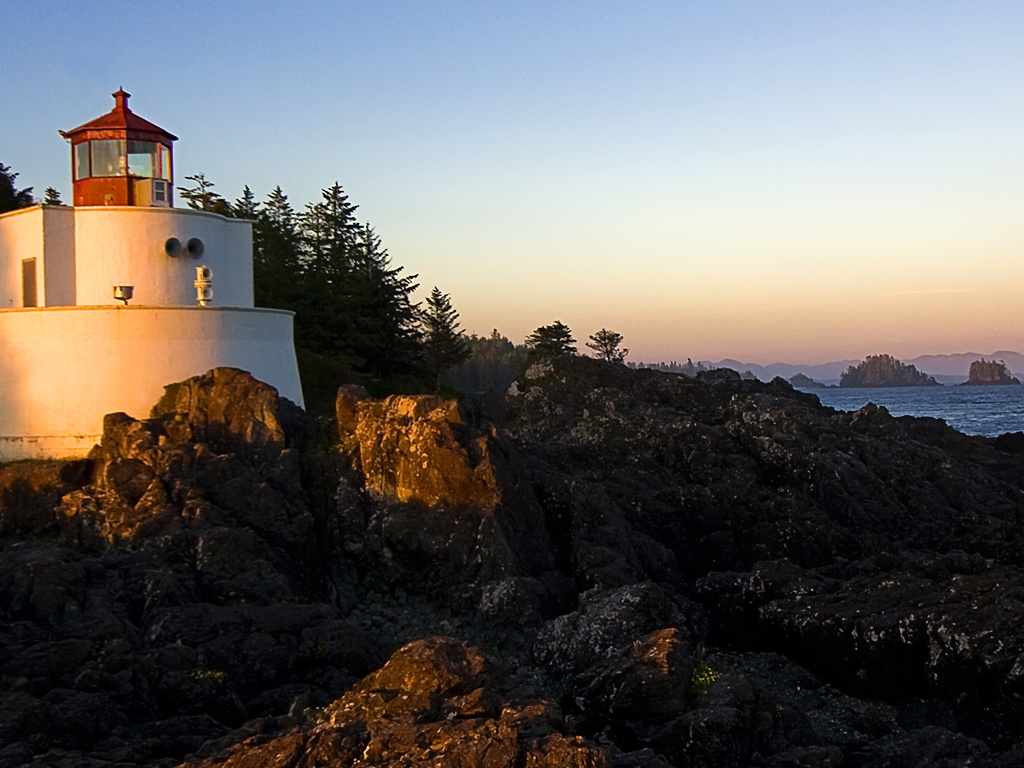 We have developed a cloud based smart time sheet on line and invoicing website.It's a cloud based website and offers smart on line time track & billing for consultants. Ideal for SMB's and contingency staff. Now for a limited time its FREE to use.We intend to further enhance the features and add a mobile portion with an API for further convenience. Please go to Services and click on the image.